Pros
Easy to use software
Cyril Gupta actually uses YouTube in his business
The software is the best YouTube competition analysis currently on the market even vs Video Marketing Blaster Pro, TubeBuddy and VidIQ
Cyril Gupta always updates his software on a regular basis
Training shows you what type of keywords to target
As an added bonus, I will show you a no fail way to rank YouTube videos on Google search engine
Cons
You will need to upgrade to the pro version to really if you're a heavy YouTube user
There are a lot more factors than just YouTube on-page seo
This software should have an off page seo module
TubeRank Jeet 4 Review YouTube Ranking Proof
Hi, welcome to my Tuberank Jeet 4 Review and bonus page. I will walk you through what TubeRank Jeet 4 is and why Cyril Gupta decided to create such a masterpiece YouTube research software.
Tube Rank Jeet 4 is designed flawlessly, compared to TubeRank Jeet and TubeRankJeet 3. Major update to usability and the interface finally looks like it belongs in 2019.
Tube-Rank Jeet 4 complete overhaul… Tuberank Jeet 4 Review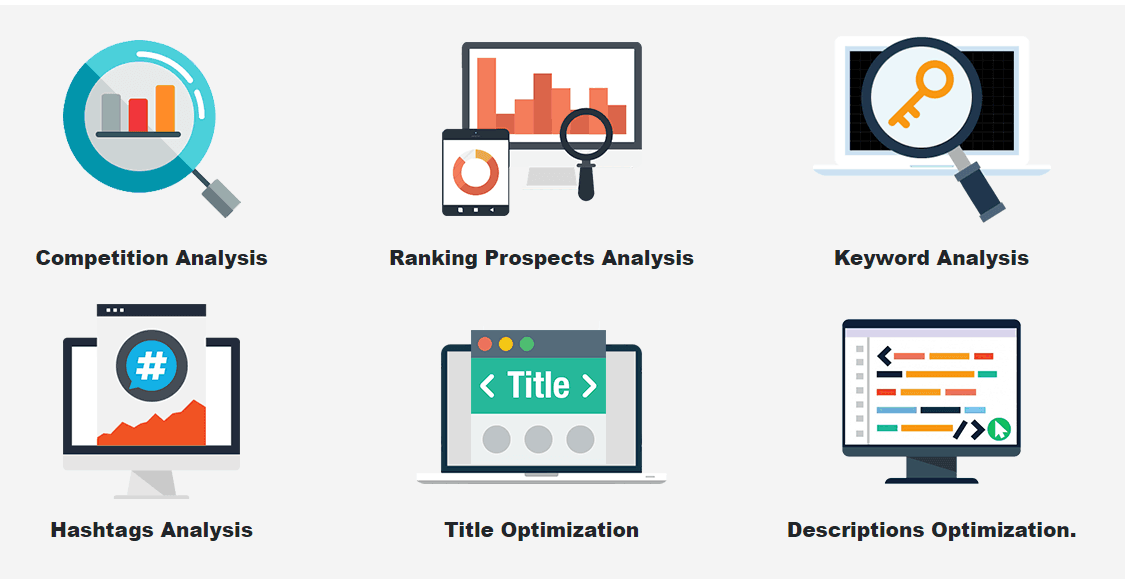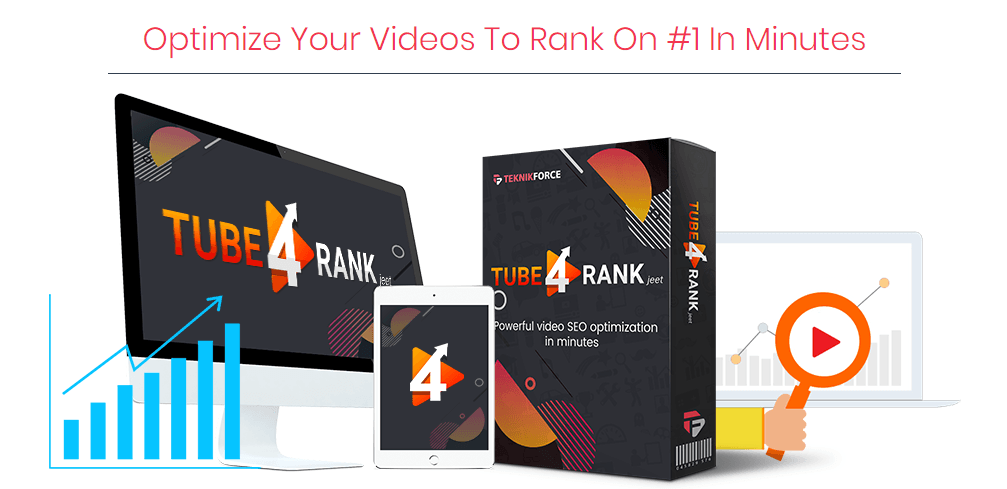 TubeRank Jeet Demo Video and Software Interface
TubeRank Jeet 4 Must-Haves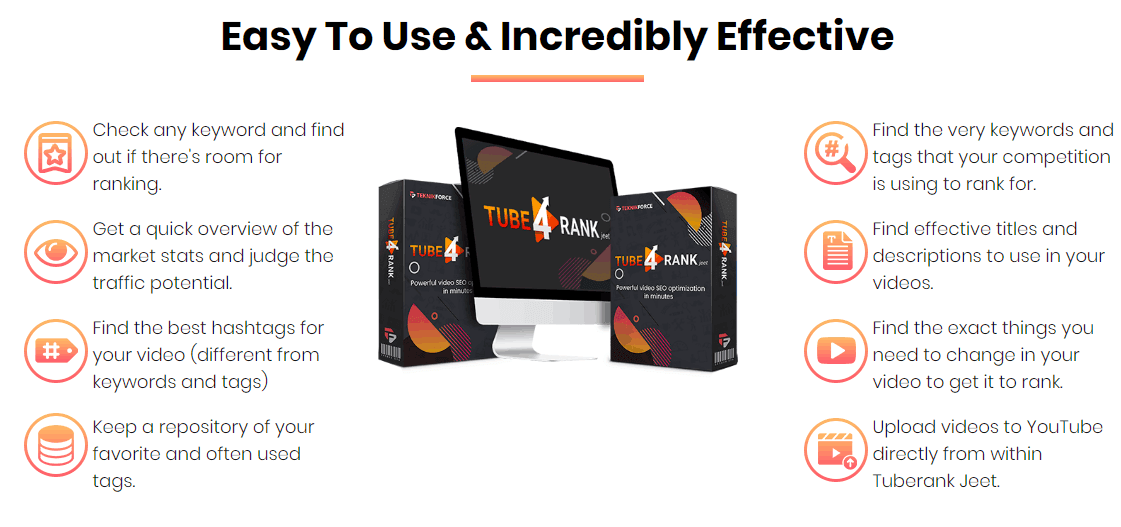 I have spent most of my online career ranking websites and dominating the search engines. In 2012 when Google Penguin hit, it was very devastating to me financially. All my sites tank and the majority of my search engine traffic had disappeared. That's when I decided to become a master at YouTube marketing. Today not only have I mastered YouTube marketing but Google rankings is not that hard for me to attain.
Cyril has created a truly marvelous software. I've said in the past that Tube-Rank Jeet is just one of the software I use and it isn't even that high up on the list. Apparently, Cyril Gupta heard everything negative I said about his software and completely rebuilt it from the ground up. This isn't an update, its a completely new software.
Case Study – No Longer Valid
I did a case study where I ranked using TubeRank Jeet 3 and nothing else, no backlinks no other software just Tube Rank Jeet 3. This is using the incognito window so I don't get personal results. Also, note that both videos are mine. The Stanford Pelage channel is obvious, but I also own the Source Phoenix Review channel as well.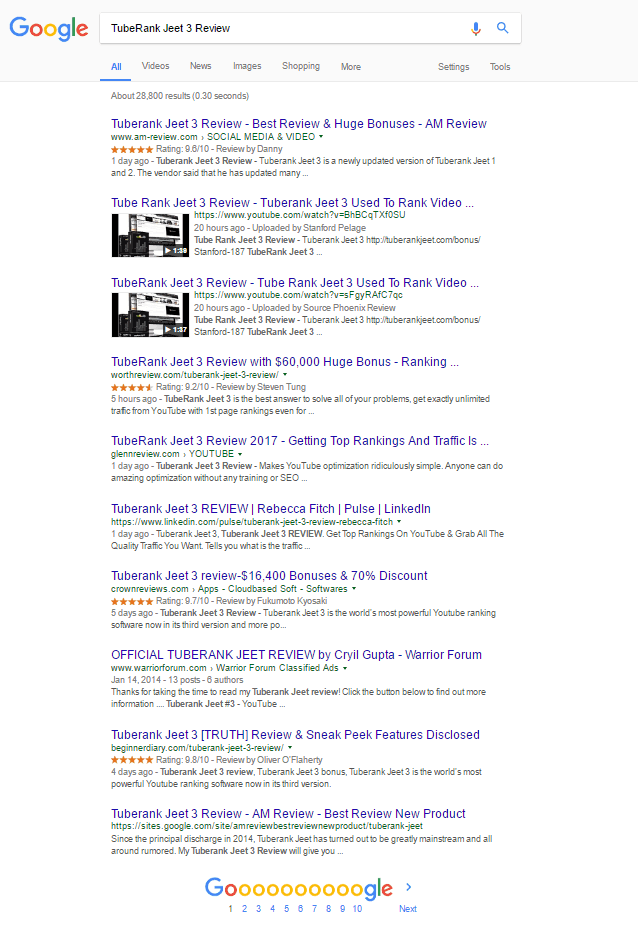 Here is one of the videos I ranked using Tuberank Jeet 3 criteria.
As you can tell from my voice if you follow me on YouTube, that's really me. If not why would anyone want to claim that voice lol.
Review Conclusion
Well, you've seen proof that it works and it worked twice on 2 separate videos for the same exact term. Go get version 4 and secure your YouTube and Google Rankings now. Also here's a screenshot of my YouTube rankings.
Also using the incognito window and ranking number 2 and number 4. I can easily outrank Mike from Maine, but then that would be cheating as I wanted to use only version 4 to rank and nothing else. I hope you've enjoyed my ranking case studies. Thank you so much for checking out my review it means a lot to me.
CLICK HERE TO CLAIM ALL OF MY BONUSES
Bonuses

To claim your bonuses just click the link below and get TubeRankJeet through my link.
Product – Tube Rank Jeet 4
Creators – Syril Gupta
Price – $37
Verdict? – Recommended
Rating – 8.5
Reviewer – Stanford Pelage
Thank you for checking out my Tuberank Jeet Review.